As winter approaches, many people may be wondering if the cold weather can help them burn more calories. After all, shivering in the cold is a physical activity that requires energy and burns calories. But does simply being in a cold environment really increase the number of calories you burn? In this blog post, we'll explore the science behind this idea to see if there's any truth to it.
The Basic Science of Caloric Burn: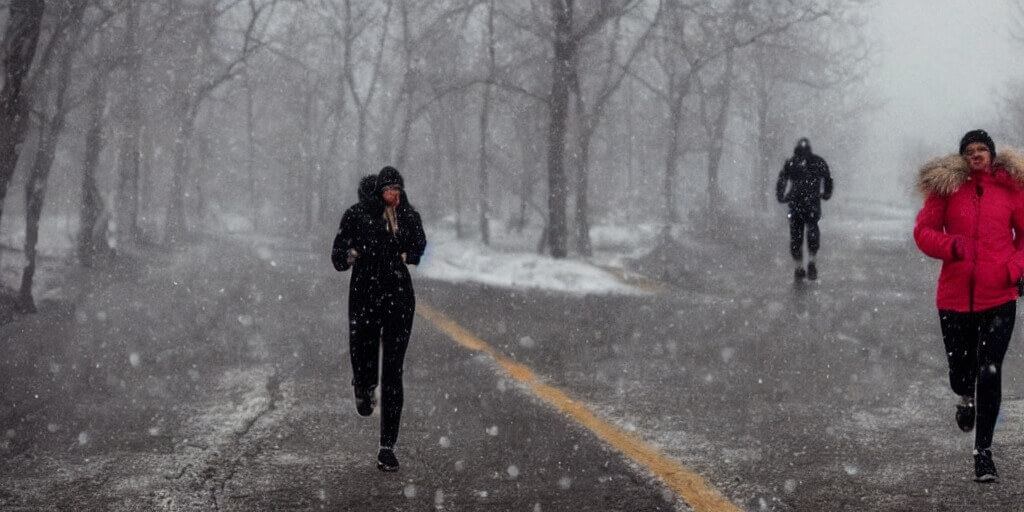 Your body burns calories in order to maintain its normal internal temperature, which is known as thermogenesis. This process is influenced by a number of factors, including your metabolism, the food you eat, and the environment you're in.
When you're in a cold environment, your body needs to work harder to maintain its normal temperature. This requires more energy, which burns more calories. In theory, being in the cold should therefore increase the number of calories you burn.
Does Being in the Cold Actually Burn More Calories?
While the science behind caloric burn in the cold makes sense, the actual impact on your body is not as significant as you might think. According to a study conducted by the University of Würzburg, being in a cold environment for a prolonged period of time only burns about 50-100 extra calories per day. This is roughly equivalent to the number of calories you would burn from a light workout.
In addition, other factors, such as your overall activity level and diet, have a much greater impact on the number of calories you burn. So while being in the cold may help you burn a few extra calories, it's not a significant enough increase to make a significant difference in your weight loss efforts.
Conclusion:
In conclusion, being in the cold can help you burn a few extra calories, but it's not enough to make a significant impact on your weight loss efforts. The best way to increase the number of calories you burn is to engage in regular physical activity and maintain a healthy diet. If you're interested in maximizing your caloric burn, it