Just like with other things, neck pain is better treated with prevention rather than with a cure. While it is true that some causes of neck pain may be totally out of your control, such as age-related disorders, there are several other things that you can do in order to minimize the risk. The very first thing that you can look into is how you sleep and its effects on your neck.
Check Your Position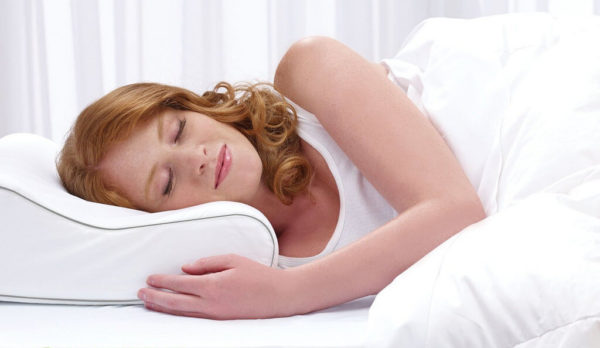 If you want to avoid waking up with neck pain, there are two specific sleeping positions that you should try to use: sleeping on your back and sleeping on your side. If you are a back sleeper, it is very important to select a rounded pillow in order to provide support to your neck's natural curve. A flat pillow to cushion your head is also great. This can be accomplished by tucking a smaller neck roll into the pillowcase with a softer, flatter pillow. You can also use a special pillow which comes with built-in neck support and an indentation, perfectly sized and positioned, for your head to rest in.
what to do when you wake up with neck pain
Here are some neck pain reducing tips: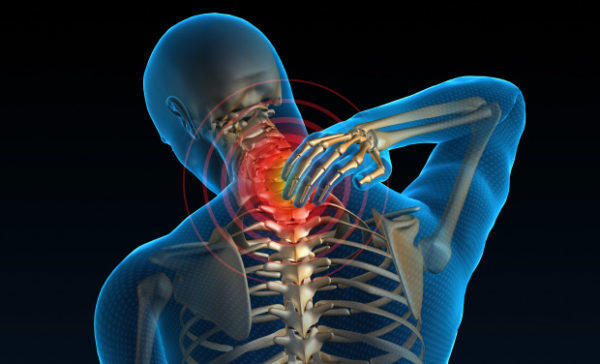 When sleeping at night, you may want to use a feather pillow that can conform easily to your neck's shape. These types of pillows often collapse over time, so you may need to replace them every year. As an alternative to feathers, there are hypoallergenic pillows that use other types of materials for filling.
Another reliable option is the use of traditionally shaped pillows that use memory foam which has been designed to conform to the natural contours of the neck and head. There are also cervical pillows which are made using memory foam. The manufacturers of these pillows also claim that they foster an appropriate spinal alignment.
Make sure that you avoid using a pillow that is too stiff or too thick because it can keep your neck flexed throughout the night. This may result in stiffness and pain in the morning.
If you are a side sleeper keep your spine straight with the use of a pillow which is slightly thicker under your neck than under your head.
If you are traveling on a car, train, or plane, or even when you are just watching TV or reclining, using a neck support, such as a horseshoe-shaped pillow, may provide support to your neck and prevent your head from falling to one side or the other if you end up dozing. If the pillow is too large under your neck, it can force your head to drop forward.
Sleeping on your stomach can be very tough on the spine since your back is arched and your neck is turned to the side. Sleep positions are usually set very early in life and can be very tough to change. Many people do not wake up in the same position they were in when they fell asleep. However, if you try to go to sleep in the correct position, you may be able to prevent rolling into an incorrect one.
Another Thing to Remember
According to research, your sleeping position is not the only factor that needs to be taken into consideration, but the sleep itself. Sleep plays a vital role in dealing with musculoskeletal pain, which includes shoulder and neck pain. These problems related to sleep often include difficulty in falling asleep, a challenge in staying asleep, and waking up too early in the morning without the chance of going back to a peaceful sleep.
Studies have also found that individuals who have reported problems in any of these areas are the ones who are prone to developing neck pain. One potential explanation for this is that disturbances during sleep may cause a disruption in muscle relaxation and the healing which usually takes place during sleep. It is well known that pain may disturb your sleep, and disturbed sleep can cause pain, leading to a cycle of pain and sleeplessness.
In order to reduce the risk of waking up with neck pain, there are practical things that you can do. One of them includes changing your pillows. Selecting an ergonomic pillow may be helpful. Most importantly, you also need to exercise in order to train your neck muscles.
Stretching in the morning can also eliminate the pain in your neck. Spend some time stretching and, eventually, your body will certainly thank you. Adjust your lifestyle as well, and all of these changes can possibly reduce your neck pain.