I am Delois Patton and I am gonna write how to swim freestyle without getting tired. There are few things to keep in mind in order to not get too tired when you're swimming a freestyle.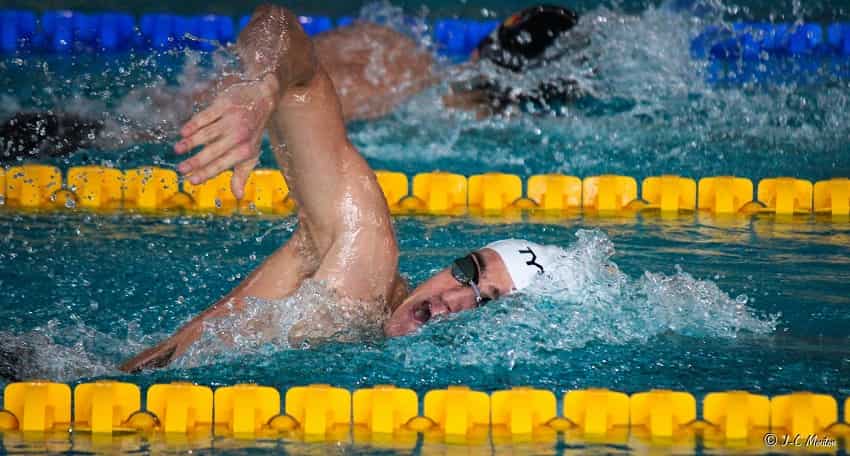 How to Swim Freestyle for Beginners
If you really want to keep yourself efficient in the water, you have to follow some rules.
Streamline position: shoulders down
Arms straight overhead
keep yourself using an efficient stroke in order to pull the water.
Not splash too much and another thing is to keep your breathing in sync. Don't breath too frequently and stay as relaxed as possible.
So slicing the water is really going to be important as opposed to splashing. you don't want to create too much splash because that'll waste energy.
Really niche smooth even strokes allowing the trunk to rotate and keeping your kick a niche steady rhythm.
Don't breathe too frequently just breath as often it feels natural for you.
keep yourself in a streamline position.
chin tucked shoulders down nice and straight.
How to swim freestyle without getting tired video
How to swim freestyle slowly
Swimming slowly and deliberately can make you a faster, And that will make you more efficient swimmer.
Exerting less force and don't kick as hard.
Increase your glide distance by leaving your front arm out a bit longer and keep the applied force the same.
Click here: To know How to use pull buoy.