Someone asked me, "Pull buoy how to use?"
A pull buoy, a training aid, which can be used to keep balance the lower body that enables to be focused on your arm technique.
If you are a swimming beginner and want to learn the proper body positions in the water, swimming with pull buoys is a great way. The pull buoy floats your hips and legs and corrects your body position in the correct form without any efforts. learning or knowing how to use a pull buoy can be a great addition to your training regimen. The primary purpose of the pull buoy is to help to keep balance on the lower body in the water. Buoyancy in the water will be increased.
Steps to use pull buoy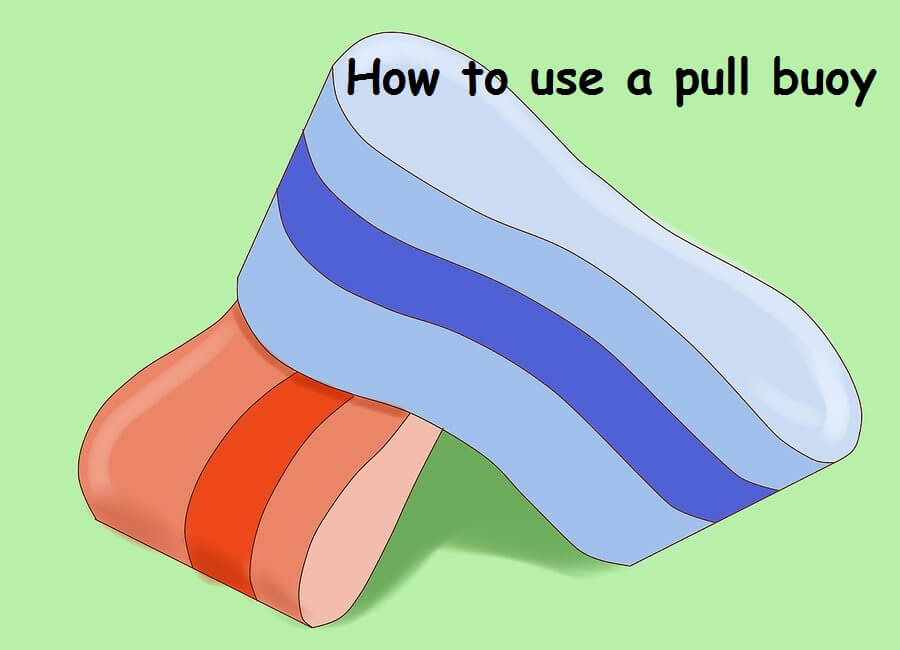 1. Select a proper size pull buys and that is comfortable for yours. Pull buoys comes in small and large sizes, and it needs to feel comfortable to your body type.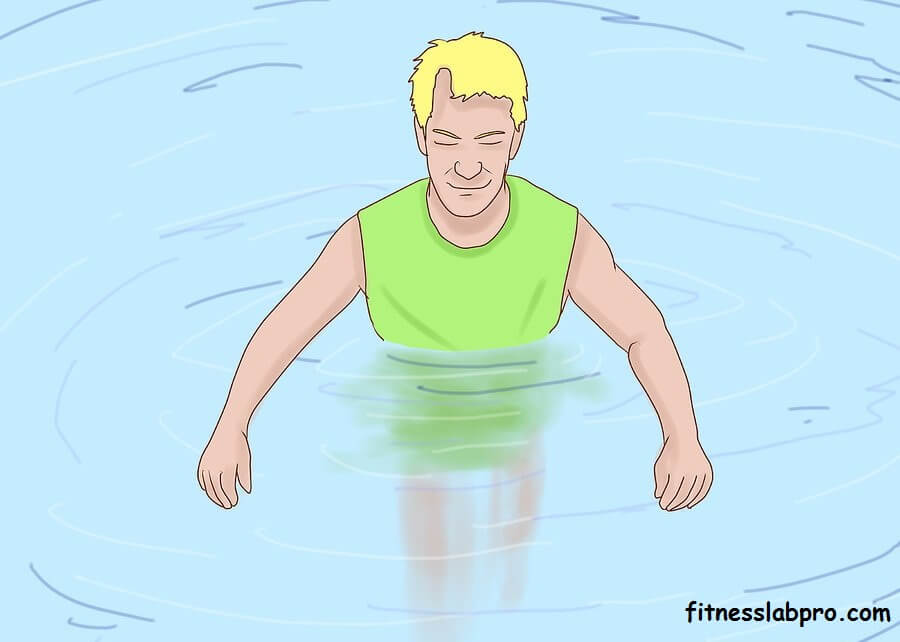 For perfect use of a Pull Buoy, you need to get the best pull buoy.
2. Immerse before using a pull buoy. This will help to get balance while trying to float. It is much easier to place when you are prepared to swim.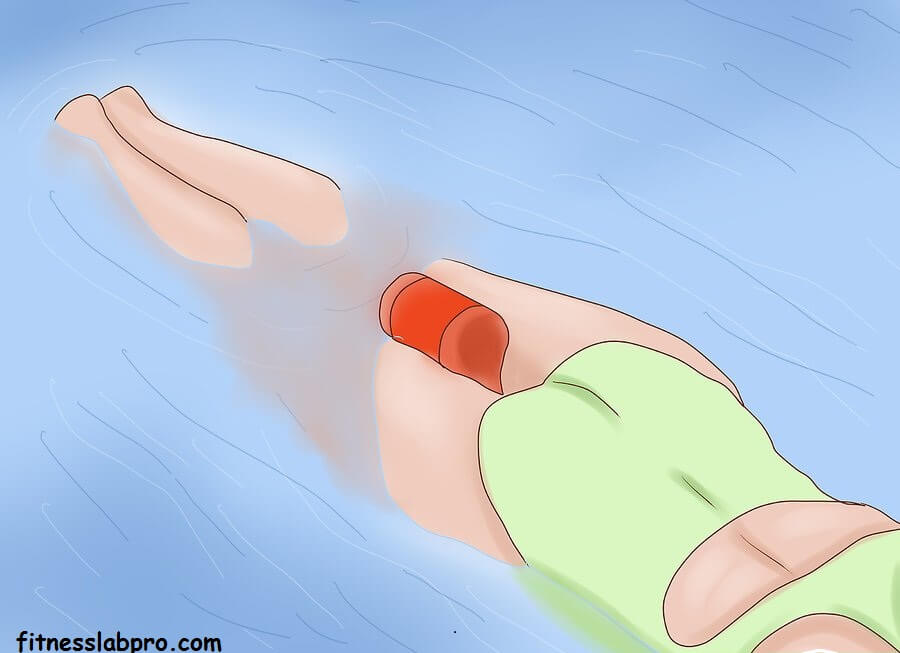 3. Place the buoy between your thigs. Insert the pull buoy as high up your leg as possible for optimal results. If the buoy gets closer to your knees, It can be harder to control.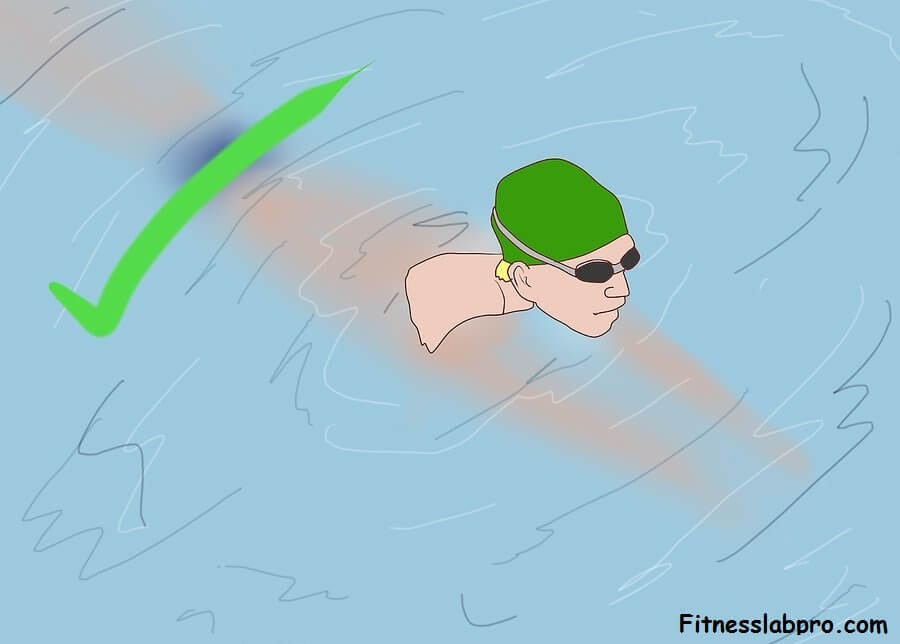 4. Keep your chest as low as possible in the water. It is a good rule to remember and contract your sternum. When you are not swimming with a pull buoy, this is the natural position you need to focus on.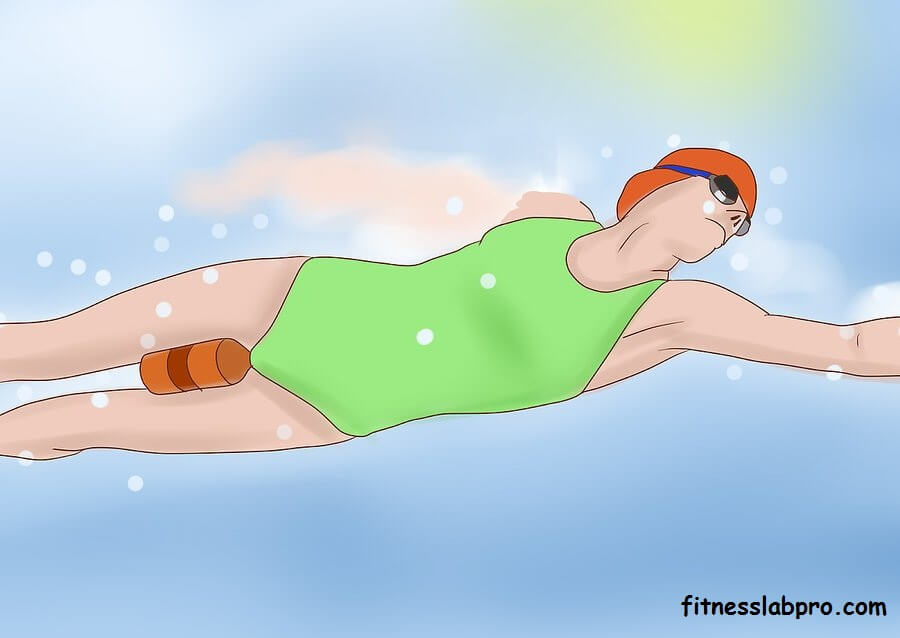 5. While swimming, keep the buoy in place by keeping thighs together.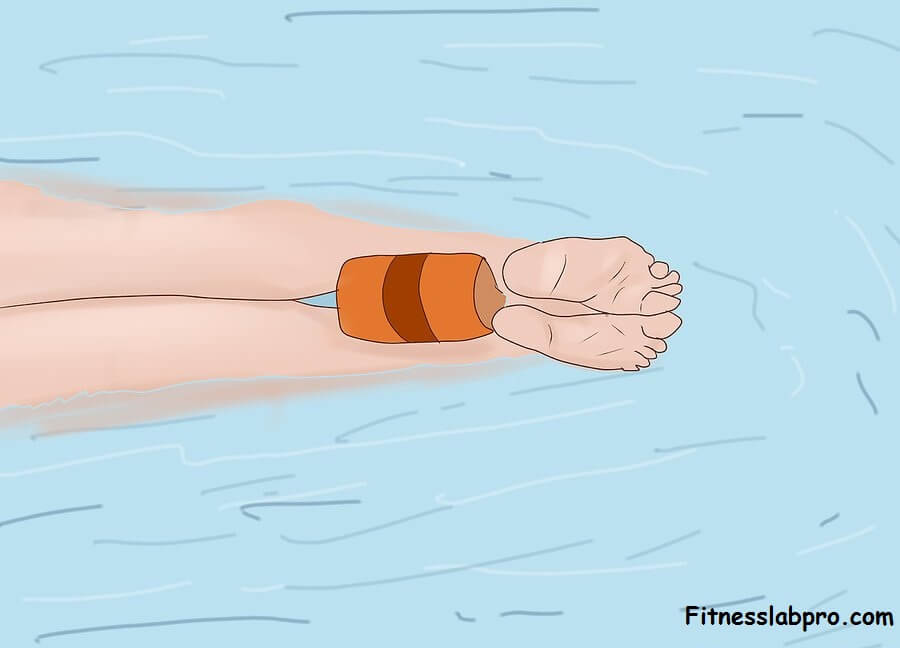 6. Point your toes, in which you will give maximum power when moving through the water.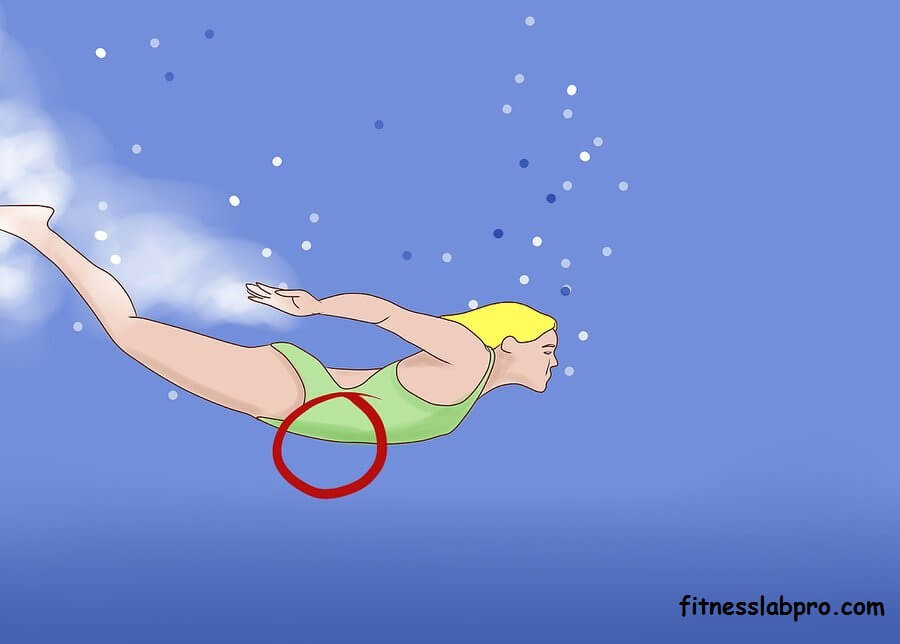 7. Pull in your stomach muscles and keep them tight. This creates a straighter line as well as limits the mass needed to push through the water.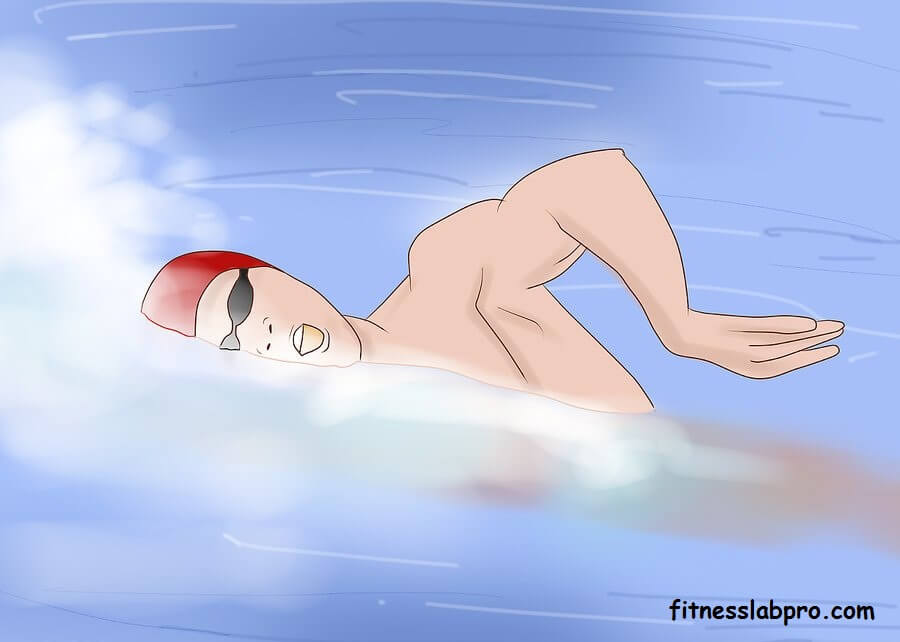 8. Lessen your breathing while swimming. When using a pull buoy, you need not to work as hard to swim, and it creates an opportunity to slow down your breathing.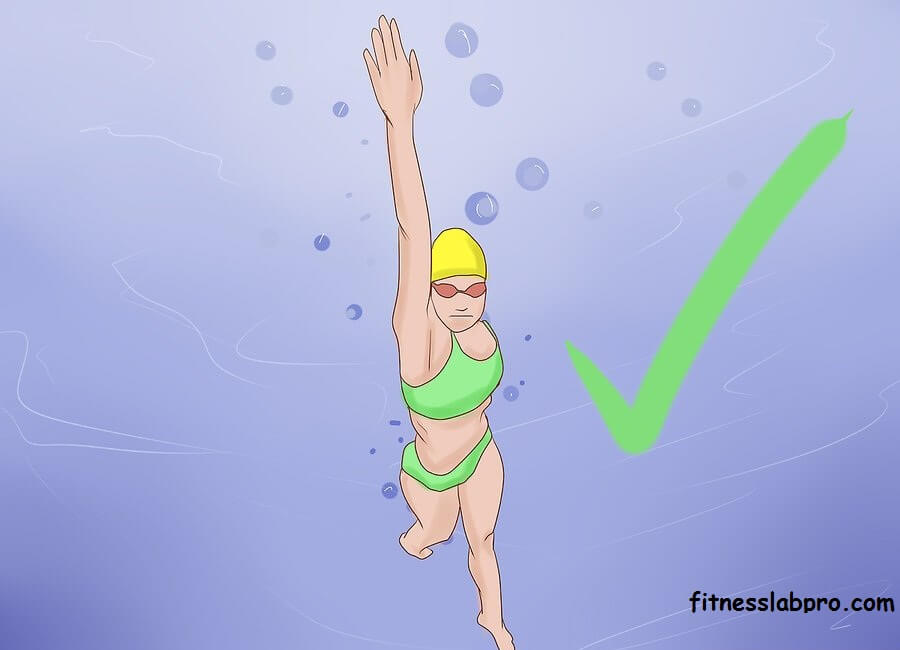 9. While swimming concentrate on your pull buoys. A pull buoy allows floating in the correct position effortlessly, so that you can focus on stroke, like hand entry, wall push-offs. Every time you need to focus on a different part of your technique to improve.
Top tips for using a pull buoy properly
A mistake that many swimmers make, hold the pull buoy too low, near to their knees. This will cause their legs to bend and hips to drop.
If you heavy legs or larger body frame, you can use 2 pull buoys to support you in the water.
Swimming Pull Buoy Benefits
How a swimming pull buoy can make you a better swimmer-
Improved stroke technique
Have you identified any stroke technique that needs to be improved? Using a pull buoy is best to improve it.
Improved upper body strength
A pull buoy reduces the amount of kicking while training. It improves your upper body strength.
Improve body position
In the water, a pull buoy provides the buoyancy that promotes a proper body position.
Improve breathing technique
Much like other technique, a pull buoy also helps to improve your breathing technique.
FAQ about using pull buoys
What strokes can I practice by using a pull buoy?

Answer: Crawl, backstroke and butterfly can be practice by using it.

Is a pool buoy only used for the legs?

Answer: They help the swimmer to focus on their upper body. So essentially, they are not used for your legs at all. The main purpose is to keep your legs afloat.