It is very important to know the specific causes of your neck pain because the reasons can have an overall impact on the options available for the best treatment. As you may already know, there are several levels of back pain. There are pains that are mild, while others are severe, burning, or numbing. A pain in your neck can travel down to your shoulders or up to your head. There are different symptoms that you may experience because there are various causes for neck pain.
In order to understand what is causing your neck pain and in order to identify the best treatment possible, it is best to consider several factors that may be contributing to the pain.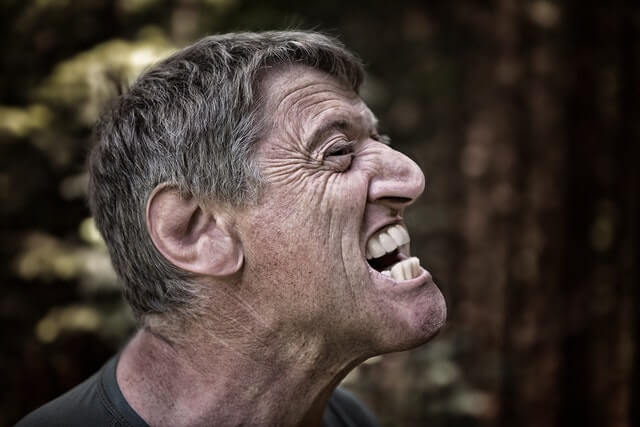 What Causes Neck Pain?
There is some cause of neck pain given below:
Daily Lifestyle
Daily activities can eventually take a toll on your body. This fact might be something that you have observed first hand. Emotional tension and stress may cause your muscles to contract and tighten, resulting in stiffness and pain.
You could be sleeping in the wrong position, and when you wake up, you find yourself with a crick in your neck. You may sit longer than usual at your desk, focusing on your computer screen, and feel a stiff neck later on.
Your very lifestyle may be the main reason for your neck pain. Obesity, poor posture, as well as weak abdominal muscles can disrupt the balance of your spine, resulting in a bend in your neck which is very uncomfortable.
As a matter of fact, even the so-called normal and healthy activities may still lead to neck strains and sprains, resulting in pain. Tennis, gardening, a friendly touch football match, or a golf game may hurt your neck.
Age
There are also age-related disorders that can cause neck pain, including degenerative disc disorder (DDD), osteoarthritis, and spinal stenosis. These usually affect the cervical spine. For instance, DDD may cause your intervertebral discs to be less hydrated, causing a loss in elasticity, flexibility, and shock-absorbing capabilities. Over time, you could develop a herniated disc or a bulging disc putting pressure on the nerve roots, causing pain in the neck which can also spread through your arms.
Osteoarthritis is a very common disorder of the joints, causing a steady deterioration of the cartilage in the joints. Without this cartilage, your bones will rub together, which can cause the formation of bone spurs. If these bone spurs form in your neck, they can cause pressure on your nerves causing pain.
Spinal stenosis can cause the small nerve passages in between the vertebrae to constrict and become narrow, this can trap and compress the nerves in your spinal cord.
Accidents and Injuries
Whiplash is the forced movements of your neck or head in a particular direction, followed by a rebounding movement in the opposite direction. Whiplash can result in an injury to both the supporting and surrounding tissues of the head and neck. The muscles may react by contracting and tightening, causing fatigue of your muscles, and eventually to stiffness and pain in your neck.
An extreme whiplash condition may also include injury to the intervertebral discs, ligaments, joints, muscles, or nerve roots. Car accidents are the most common causes of whiplash. If you have an injury to your head, your neck will often be affected, although you may not notice it right away. It is always advisable to seek professional medical help immediately if you have a head or neck injury.
Other Factors
There are other factors which can contribute to neck pain. Even the wrong choice of a pillow can cause neck pain. This is true especially if you have a sensitive neck or you sleep in a single position. For example, if you are a side sleeper, there is a particular type of pillow that can support both your neck and your back, balancing your spine.
By using a conventional pillow, you can hurt your neck while you are sleeping, resulting in neck pain and a stiff feeling upon waking up in the morning.
The good news is that, unlike other chronic pain disorders, this type of neck pain can be avoided and even corrected. All you need to do is to choose the right type of pillow which can provide support to your head and neck.
Final Words
The type of pillow you need depends on the type of sleeper that you are, whether you sleep on your side, stomach, or back. There are many good options that are available on the market these days, so you can easily take your pick.